Skip to content
Community & Development Planning
Mark is the President of Holland Planning Innovations Inc, a planning and development consulting firm with experience in many sizes of projects, moving them from concept through approvals to construction.
Mark is  a partner and the Development Manager for New Monaco Limited Partnership (2011-present) developing a 125 acre master planned community in Peachland, BC.  New Monaco is an award winning $half billion project and one of the largest and most innovative projects in the Okanagan Valley in central BC.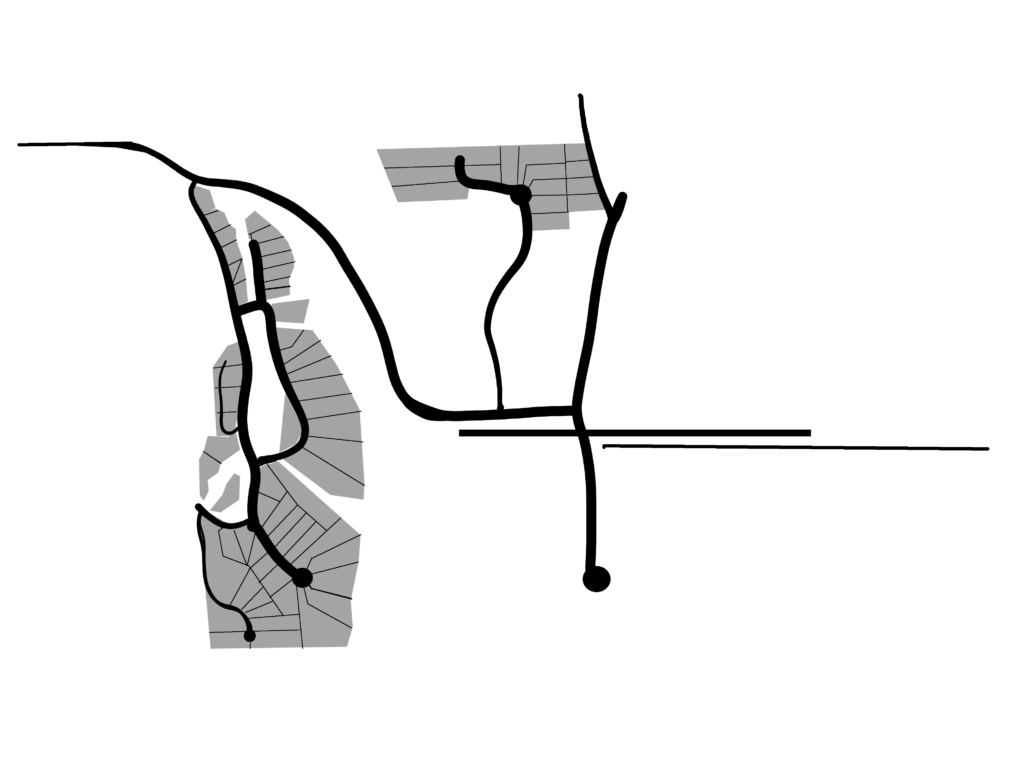 Mark also served as Vice President of Development for Storm Mountain Developments in 2015-2016 and managed the development of an 1,800 acre project on Vancouver Island – the Lantzville Foothills, that commenced construction in 2017.
DEVELOPMENT PLANNING WORK
Supporting developers on a variety of projects, large and small, serving a range of roles from consultation, sustainability strategies to being the primary lead planner.
PUBLIC SECTOR WORK
Successfully developed Official Community Plans, local area plans, charrettes, public consultation and many policy projects.
UNIQUE ABILITIES
Working with both public and private sector clients on many innovative projects, Mark brings innovative thinking, pragmatic approaches to sustainability and strategy to his projects and teams.